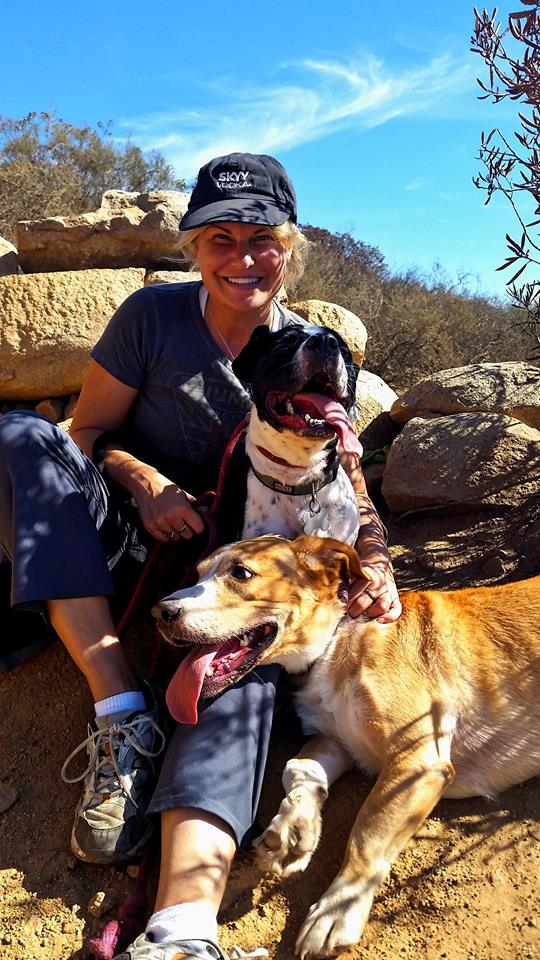 Heron is a happy ball of energy with his puppy kisses and playfulness. Heron's adorable dwarfed legs are short and silly looking like the Basset Hound is famous for. However, his chunky body and big head combined with his little legs, make him the perfect size for anyone wanting the best of both worlds- a big dog look with a medium dog's body!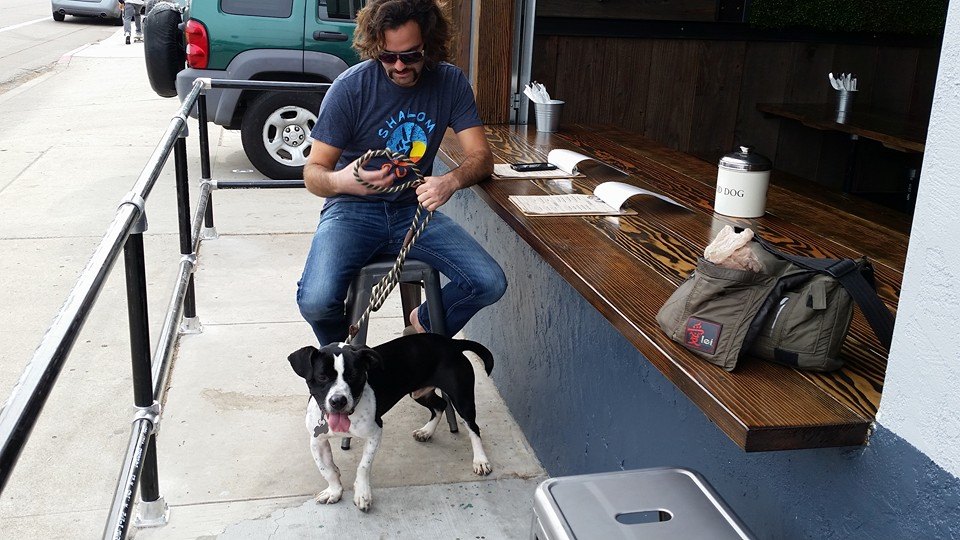 Heron is crate trained and potty trained and sleeps well at night either cuddled up beside you in your bed (which he loves…) or in a soft bed in a crate by your bed. Heron is easy-going and flexible…and just loves to be near you. Don't let his little legs fool you either, he is a great hiking or running partner. His happy energy will motivate you to go farther and faster. But after that nice hike or run, you will see him lay quietly by your feet snoring away as you work on the computer or watch TV.
Heron is wonderful around other dogs and would be a great addition to any adopter that has another playful dog or dogs. He is also great at dog parks and dog-friendly bars and restaurants.
So what are you waiting for? Heron is ready, willing and able to be your best friend starting today!